Canada temporary construction fencing is an alternative to its permanent counterpart when a fence is required on a short-term basis such as for storage, public safety, crowd control, or theft deterrence. We offer a variety if sizes of temporary fence panels to suit your site specific requirements. Our fence panels are designed and constructed to be the strongest and most durable in the industry. They can be installed quickly and easily; They can be free standing or anchored into any type of surface.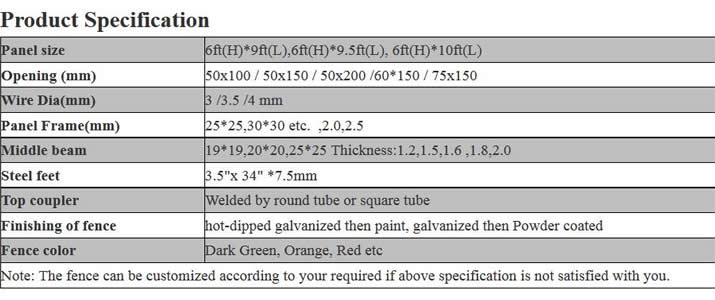 Conection ways: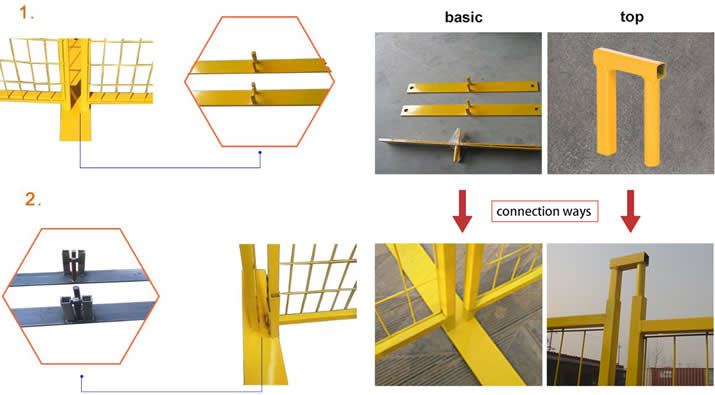 Conection show:

Application:
Garden Centres,Renovations,Property Restoration,Site Security,Construction Sites,Parades,Festivals,Sporting Events,Concerts,Crowd Control,Christmas Tree Sales,School Grounds
Other uses for temporary fencing include venue division at large outdoor events, parking lots and public restriction on industrial construction sites.